Customer Reviews
11/19/2023
Ainsley

United States
I recommend this product
Best cooler
Love this cooler! I received it as a gift from family and I use it constantly. I love how light it is, how easily it folds down for storage, and how it long it stays cold. I've started to keep it in my car for grocery runs. The removable liner is also a game changer and makes clean up so easy. Very happy to have such a great product that is also thoughtfully produced! Highly recommend.
11/21/2023
Nutshell Coolers
I'm so happy to hear you love your Nutshell, Ainsley! Thank you so much for your review, it made my day! - Tamara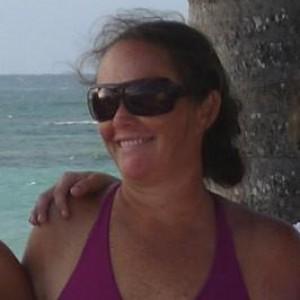 LL
10/25/2023
Loree L.

United States
Way to small
These look well made, but they are way too small. You need to include the inside dimensions in your description. I bought two of them for a specific purpose, and they won't work. Are they returnable?
11/03/2023
Nutshell Coolers
Hi Loree! I'm sorry to hear Nutshell was too small for your purposes, I've gone ahead and processed your return. I hope you'll find future Nutshell products better suited for your needs!
10/17/2023
Taylor

United States
I recommend this product
I love this cooler!!!
I love this cooler!!! It is stylish, is made of incredibly sustainable materials, and keeps things icy cold. Win, win, win. Thanks, Nutshell! (side note, it seems very durable, too)
10/17/2023
Andrea

United States
I recommend this product
Made with SO much intention
This cooler was made SO with so much intention. My absolutely favorite feature is how compact it is. Living in NYC we have such little space for storage and this packs down great. It is well built, looks great, and perfect for park trips and camping. Great to have in the car too. Would recommend.
10/17/2023
Kim

United States
I recommend this product
Absolutely love it
I got a nutshell cooler through thingdrop and absolutely love it. It is so easy to pull out and use. It also flattens nicely for storage. I love that it has a liner for cleaning; it's much easier to clean than those big old plastic coolers. Most of all I love how attractive and sustainable it is. The coconut insulation is light and I feel so much better not lugging around a big plastic box. Instead I get to use this lovely turquoise cloth cooler made from sustainable materials.